Please browse our catalog and supplement (link below) to view the selection of over 1,200 different pieces we manufacture.
For information on purchasing our products, please visit the info page.
2015 Catalog (*Adobe PDF format)
2015 Catalog Index
The * items in the index are new for 2015!
*Depending on your Internet connection speed the catalog may take
a few mintues to download since it is a large file. Thanks for your patience!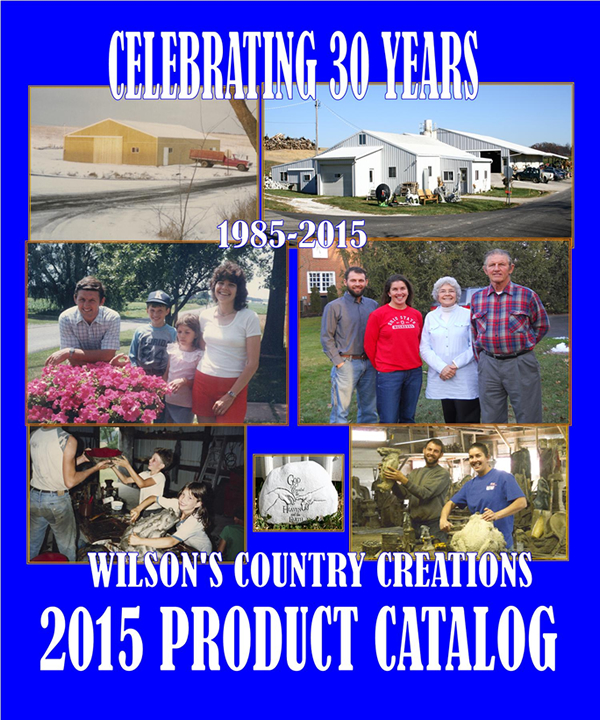 Home · Products · Info · Company
Plant Map
Copyright © 2015 Wilson's Country Creations Inc.
13248 County Road 6
Killbuck, OH 44637
Phone: (330) 377-4190
Fax:(330) 377-5010
sales@wilsonscc.com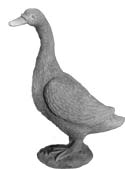 _________________________________________________________________________________________________